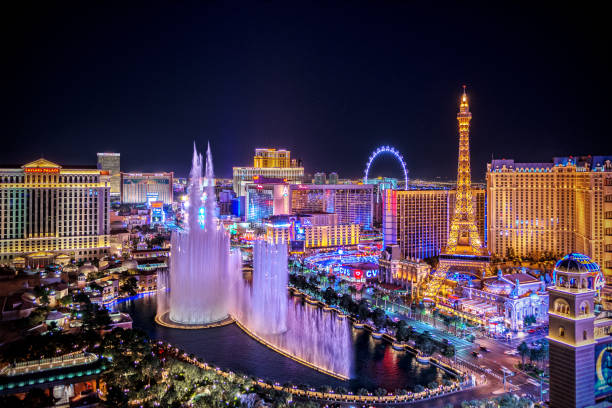 The late 'Siegfried & Roy' star, Roy Horn, named lifelong friend and performance partner, Siegfried Fischbacher as the executor of his multi-million-dollar estate, according to his will filed in Las Vegas courts."
Legal documents revealed that performer Roy Horn's last will and testament was filed in the Las Vegas courts on June 18, 2020, according to the article "'Siegfried & Roy' Star Roy Horn's Will Names Siegfried As Executor Of His Multi-Million Dollar Estate" as reported in The Blast. The document gave Siegfried Fischbacher the power to administer and distribute Horn's assets after his death. If Siegfried was not able to perform the tasks, Roy Horn had named Lynette G. Chappell as the alternate executor.
Lynette G. Chappell was the performer's longtime assistant.
Roy Horn died at age 75 after contracting COVID-19. Siegfried had told an interviewer that he drove to the hospital with Lynette and was able to see his life partner one more time before he died.
Roy Horn also named Siegfried's longtime lawyer, John Moran Jr., to be co-executor of his estate with Chappell, if Siegfried was unable or unwilling to be his executor.
The will, which was signed in 2016, also included directions that Roy Horn's multi-million estate be distributed to beneficiaries, which were named in a private trust. The trust was not attached to the legal filing that included the last will and testament, so the names of his beneficiaries will remain private. The will does state that Roy Horn is unmarried and has no children. He was survived only by his brother, Werner Horn.
Siegfried was given broad powers to manage all of the financial issues of the estate, including paying for the funeral and any expenses regarding handling Horn's remains. As the executor, the personal representative is empowered to perform any act necessary to administer the estate and any trust established under the will. The will also permits Siegfried to hold, retain, invest, sell or manage any real or personal property, distribute assets of the estate without requiring pro-rata distribution of specific assets, employ attorneys, accountants, custodians, and any other agents or assistants as the executor deems necessary and to pay them and pay for their expenses from income or principal.
According to reports, Siegfried and Roy had a combined estimated net worth of more than $100 million, after they had signed several highly lucrative contracts to perform their award-winning show on the Las Vegas Strip.
The duo performed on the Las Vegas Strip for decades, until 2003, when their show abruptly ended when Roy was attacked on stage by a white tiger. He was dragged off the stage by the tiger and suffered severe injuries, including a severed spine, a stroke and massive blood loss.
Siegfried revealed in a recent interview with a German publication that Roy Horn had been cremated and his ashes are being kept in a chapel in their Las Vegas compound.
Reference: The Blast (June 27, 2020) "'Siegfried & Roy' Star Roy Horn's Will Names Siegfried As Executor Of His Multi-Million Dollar Estate"